West Chicago has a historic Downtown district featuring that classic "Main Street" feeling and design.
North Avenue
The crossroads of these two major highways create an exceptional location for complementary businesses.
Neltnor Avenue
Our vibrant Neltnor Boulevard is home to multiple shopping centers, professional services and restaurants.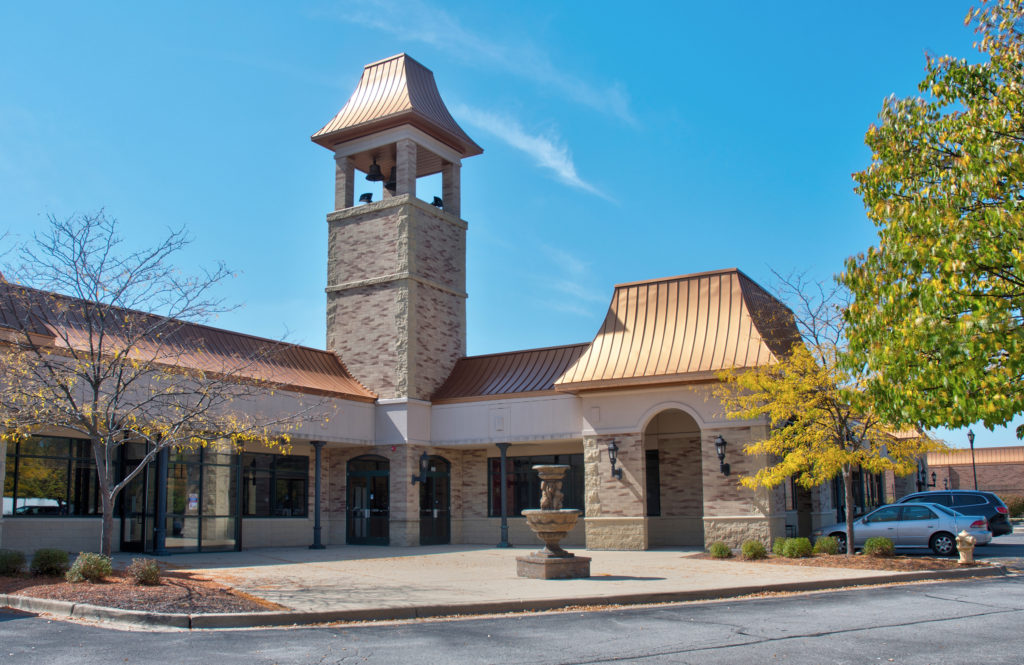 Roosevelt Road
Roosevelt Road (Route 38) spans the entire south side of West Chicago and is a major economic artery for the region.
Central Manufacturing District
"Seriously successful" is one popular way to describe the Business and Industrial Park District of West Chicago.